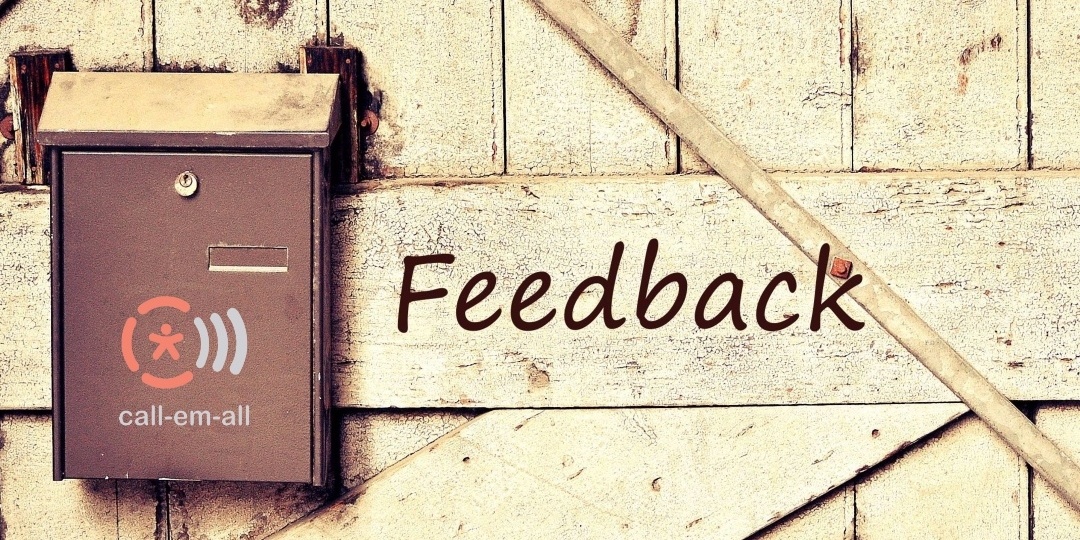 Skipping and repeating used to be one of our more common support issues. This was a problem that customers experienced on our platform in the past. This recent feedback is a good example of what we used to hear from customers.
"We have had frequent problems with the message starting midway through, or having too long a pause before the message starts which causes people to hang up before hearing the message, or having repetitions/stuttering. I haven't heard complaints lately so perhaps the system has improved."
The last line of that feedback is what I want to talk about today. We want to share what we've done to address this problem for our customers.
Read more »